Concert Hall in North Richland Hills & Dallas, TX
Music venue with 170 person capacity available for your next concert or event!
Platinum Concert Hall - Overdrive
Platinum Music Complex Concert Venue in North Richland Hills & Dallas, TX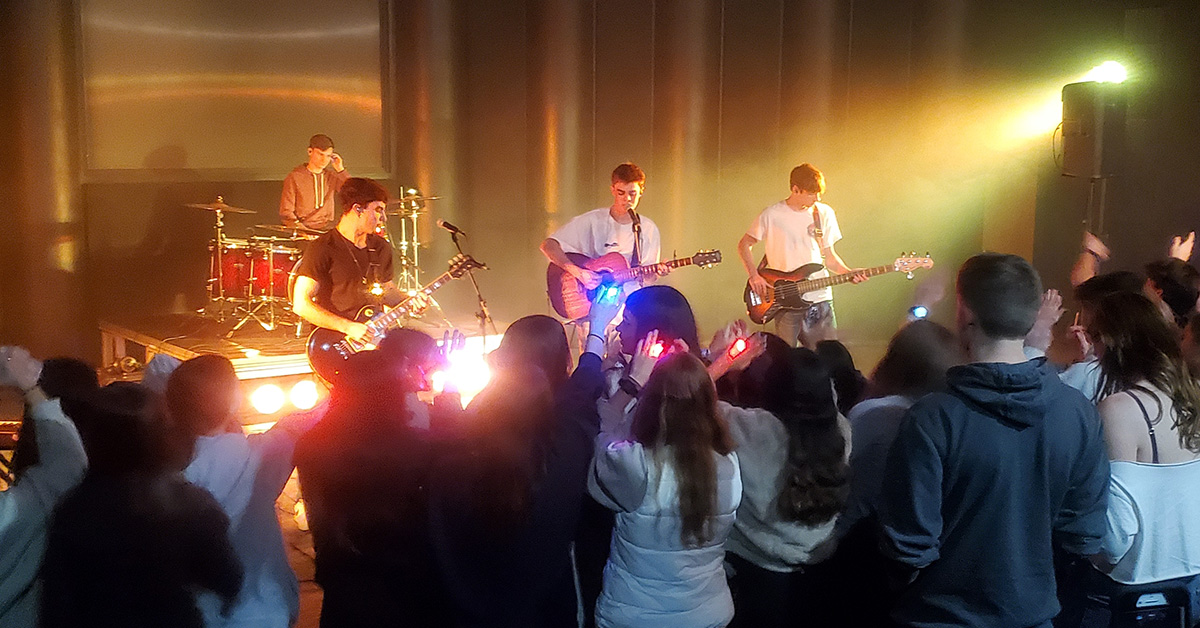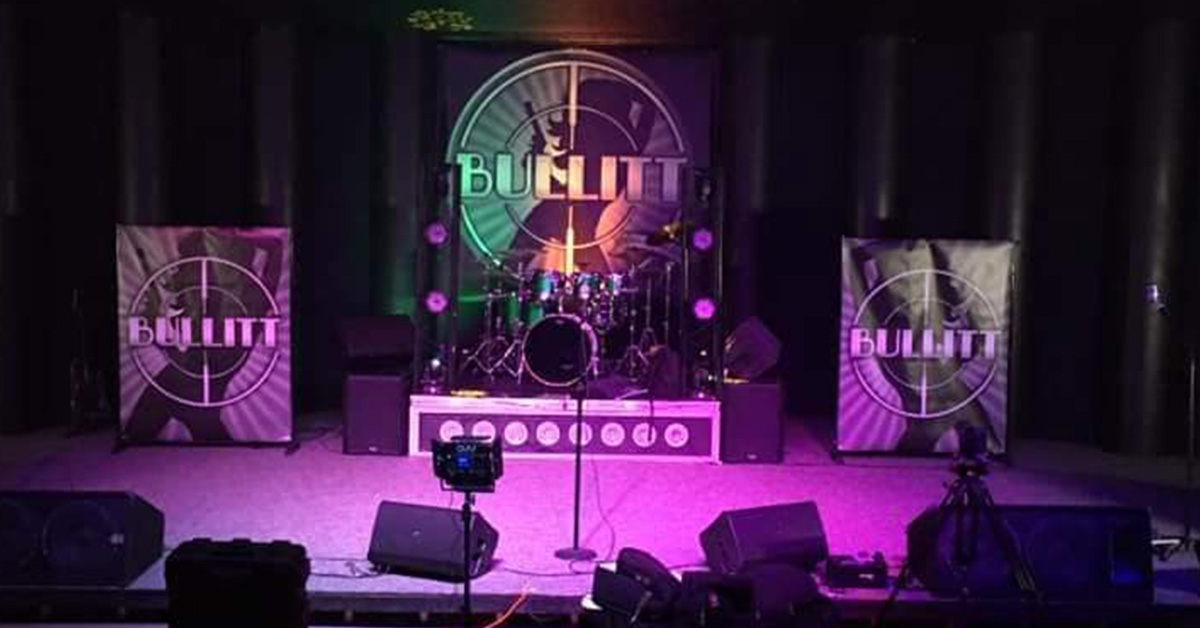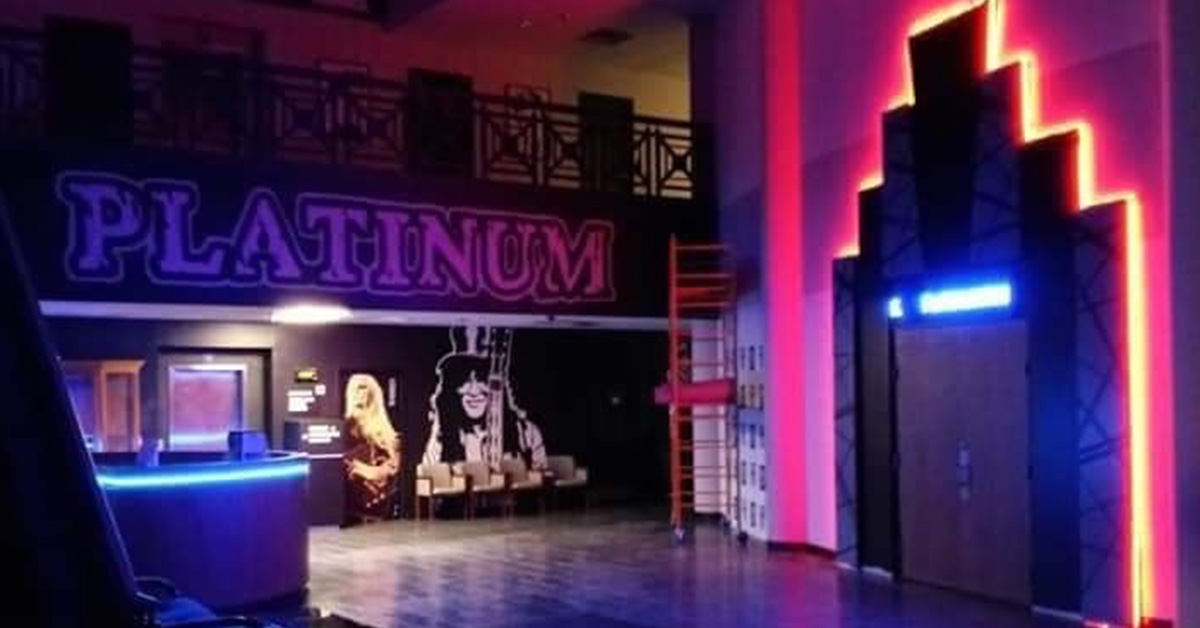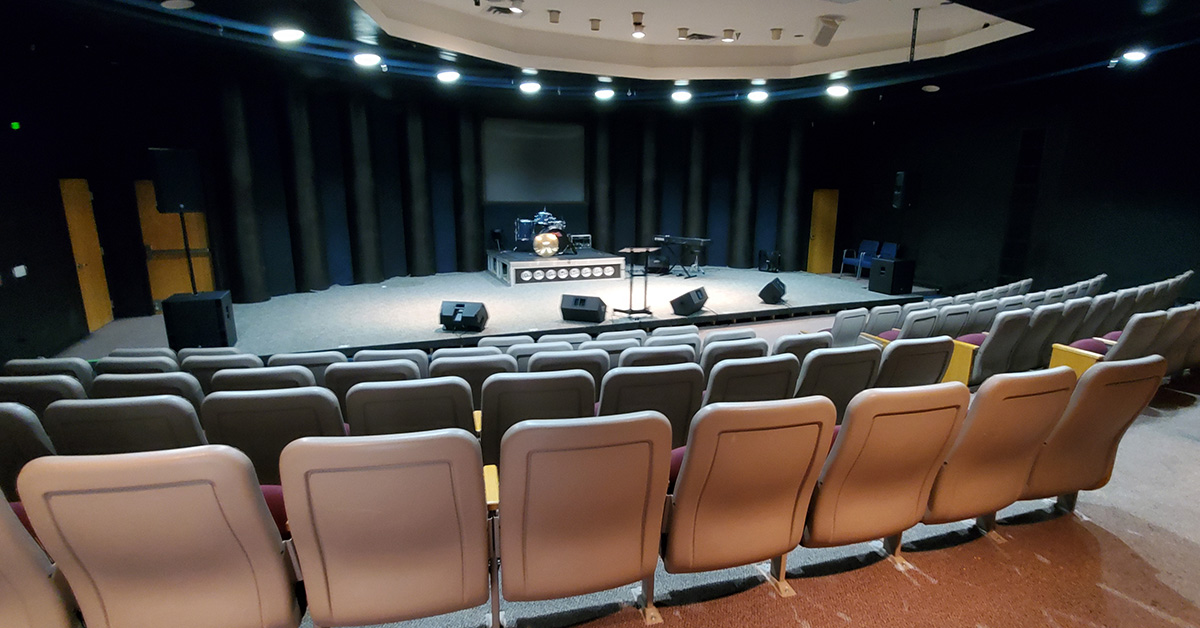 Concert Hall Near Dallas, Texas
Welcome to the Concert Hall inside Platinum Music Complex North Richland Hills – just a short drive from Dallas, Texas! Our beautiful and versatile space is the perfect location for your next event. Whether you're looking to host a concert, a play, a corporate presentation, or any other kind of event, we have everything you need to make it a success.
Intimate Or Epic
Our concert hall can seat up to 102 guests comfortably, with a maximum capacity of 170. Plus, our accordion folding wall can be removed to provide space for up to 100 additional guests. This makes our venue perfect for both small and large events, giving you the flexibility you need to create the perfect atmosphere for your guests.
Green Room, Sound, Lights
When you rent our space, you'll have access to a range of features and amenities to help make your event a success. Our sound and lighting equipment is available for an additional $300, or you can bring your own to bypass that expense. We will make sure you have everything you need to pull of the perfect event.
Food & Alcohol Vendors
If you need help finding vendors for your event, we have access to vendors with food and liquor licenses and can help secure their services for you. This way, you can focus on the event itself and leave the logistics to us.
Hourly Concert Hall Rental
Our space is available for rent hourly, with a minimum of 4 hours. This means you have the flexibility to create an event that fits your schedule and budget. Whether you're planning a one-time event or a series of events, we're here to help.
So why wait? Contact us today to book our concert hall for your next event. We look forward to helping you create an unforgettable experience for you and your guests!