Recording Studio in North Richland Hills, TX
Record your music, get on streaming services, and build your brand – all in one place.
Text Duane to set up a studio visit - 469-735-5313
All Studio Services $100/Hour
Includes Engineer
Audio Recording
You bring the instruments and songs, we've got the mics and magic to record your music! We can also help write and record the music!
Mixing
Send your tracks or record in studio then we can mix and master your music to sound clear and loud on all streaming services!
Editing
We have every editing tool available to make sure your song ends up sounding exactly as you hope it would.
Voiceover Services
Record audiobooks or any sort of spoken word. High quality recordings, and editing available for perfectly smooth delivery.
Studio Samples
These are some samples of work recorded at Platinum Music Complex by recent customers.  Keep in mind that the artist has final say over the sound and time budget for songs.  
Our Studio - FasTrax
Platinum Music Complex Recording Studio in North Richland Hills, TX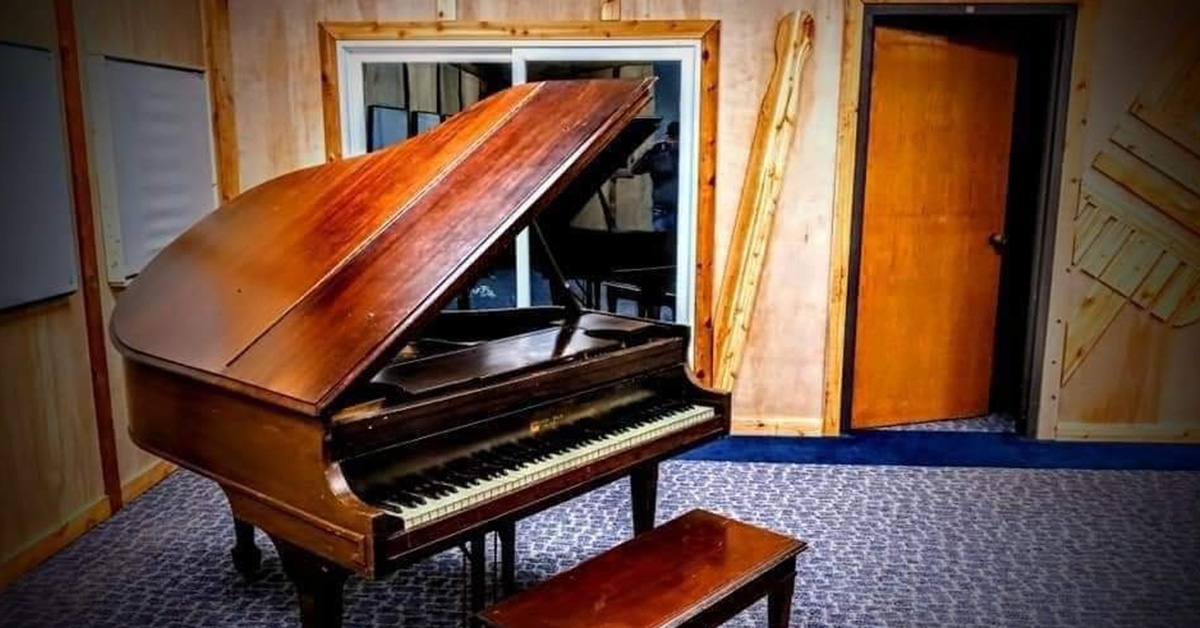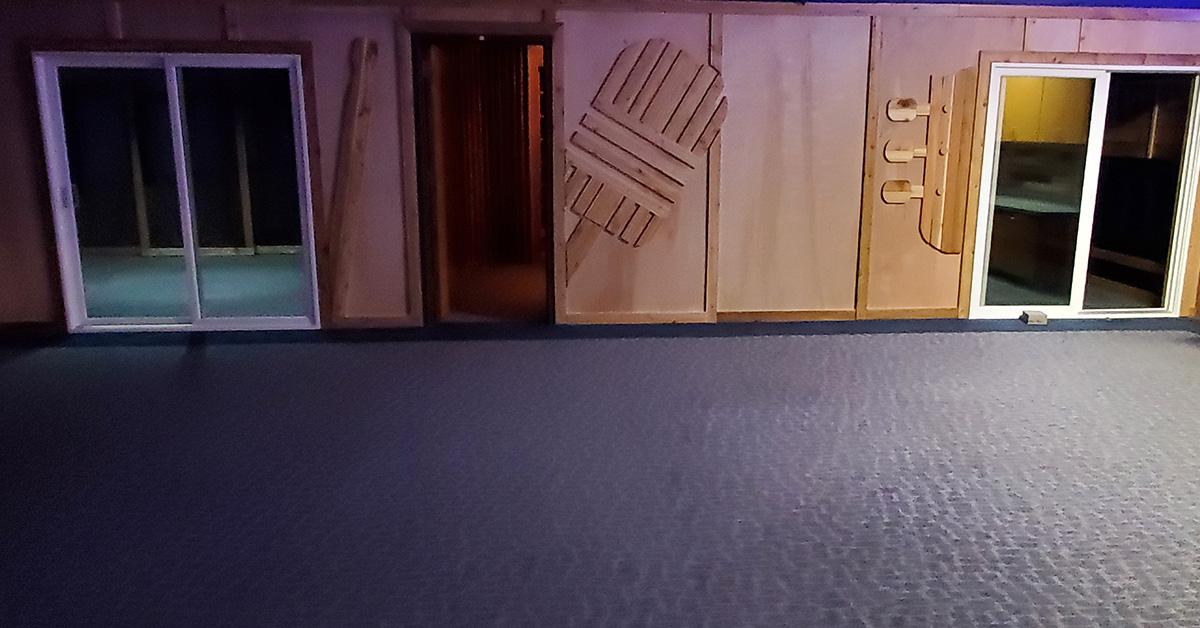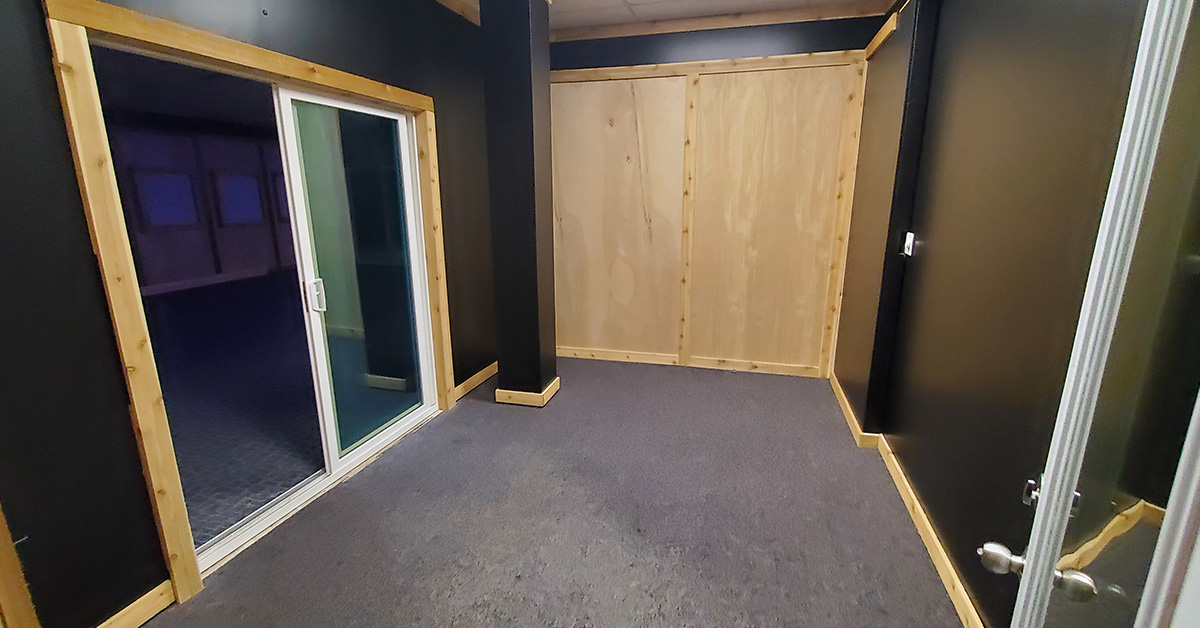 Recording Studio Near Dallas, Texas
Experience unparalleled recording studio services in North Richland Hills, Texas!
Unleash your musical genius at Platinum Music Complex's premier recording studio, conveniently located in North Richland Hills, just moments away from Dallas, Texas. Our state-of-the-art facility is a haven for musicians seeking to bring their music to life with the utmost precision and excellence.
A Studio with Everything You Need:
Step into our beautiful recording studio, equipped with cutting-edge technology and a wide array of gear to cater to your every musical need. Whether you're recording vocals, instruments, or creating complex arrangements, our studio is fully equipped to help you achieve professional-grade recordings that reflect your artistic vision.
Expertise You Can Trust:
Our engineers and producers are able to help you take your song from idea to streaming services.   They can play most instruments, and have access to pro players for everything else.  We've got everything you need in one great place!
Collaborate with our team of experienced recording engineers and producers, who share your passion for music and are committed to elevating your creativity to new heights.   We understand that every artist is unique, and we take the time to understand your musical style and preferences, ensuring that your recordings capture the essence of your artistry. From hip-hop to country, singer-songwriter to metal bands, our versatile team has worked with artists from every genre, ensuring a seamless recording experience tailored to your musical vision.
A Creative Oasis:
Our recording studio is more than just a space; it's an environment designed to inspire and foster creativity. Comfort and focus are key, which is why we offer multiple recording rooms, each designed to cater to various project sizes and setups. Create and experiment with ease, knowing you have a cozy and inviting setting to bring your musical ideas to fruition. 
Elevate Your Music with Platinum Music Complex:
Whether you're an established professional or just embarking on your musical journey, Platinum Music Complex's recording studio is here to elevate your music to new heights. Contact us today to learn more about our comprehensive recording services and schedule your next session at our North Richland Hills studio.
Let your music soar with unparalleled sound quality and an environment that celebrates your artistry. Experience the difference at Platinum Music Complex – where your musical dreams become reality.