Recording Studio in North Richland Hills, TX
Record your music, get on streaming services, and build your brand – all in one place.
Text Duane to set up a studio visit - 469-735-5313
All Studio Services $100/Hour
Includes Engineer
Audio Recording
You bring the instruments and songs, we've got the mics and magic to record your music! We can also help write and record the music!
Mixing
Send your tracks or record in studio then we can mix and master your music to sound clear and loud on all streaming services!
Editing
We have every editing tool available to make sure your song ends up sounding exactly as you hope it would.
Voiceover Services
Record audiobooks or any sort of spoken word. High quality recordings, and editing available for perfectly smooth delivery.
Our Studio - FasTrax
Platinum Music Complex Recording Studio in North Richland Hills, TX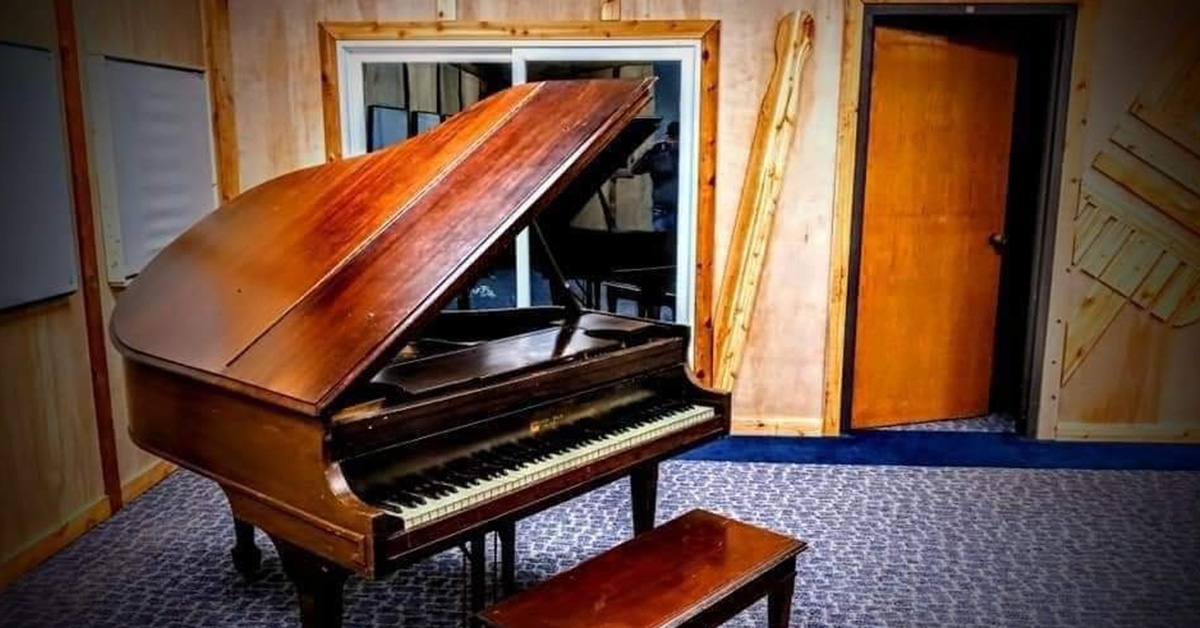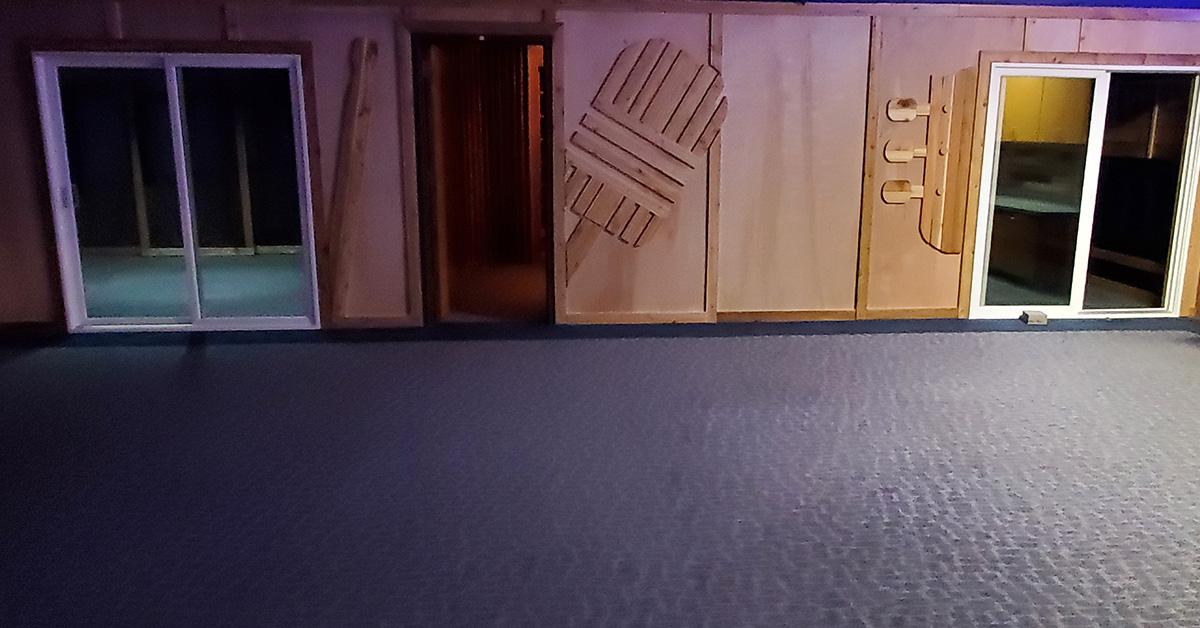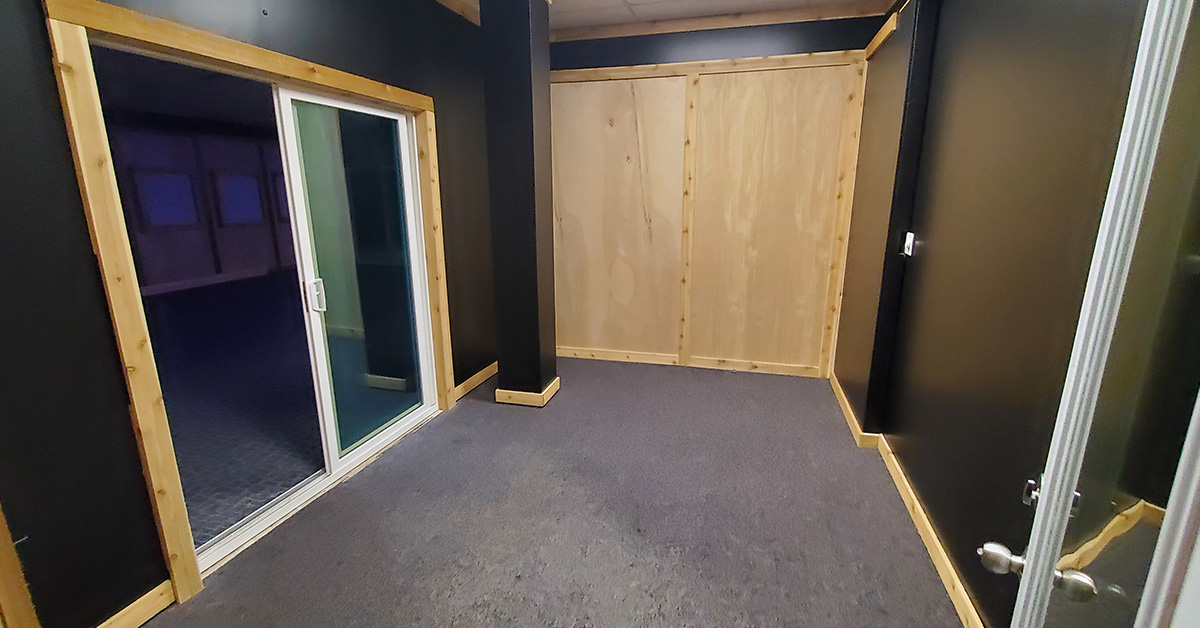 Recording Studio Near Dallas, Texas
Check out Platinum Music Complex's recording studio in North Richland Hills, just a stone's throw away from Dallas, Texas. Our state-of-the-art facility is fully equipped with everything you need to bring your music to life.
Everything You Need To Record Your Music
Our beautiful studio is cutting edge, and we have the gear and engineers you need to help you get your song recording and mixed professionally, and sounding just the way you want it.
Experienced Recording Engineers and Producers
Our team of experienced engineers is passionate about music and dedicated to helping you achieve your creative vision. We work with artists to capture the unique sound and vibe of their music. We regularly work with artists of all genres, from hip-hop to country, and singer-songwriter to metal bands.
Beautiful and Comfortable Recording Space
Our recording studio is designed to be a creative and comfortable space where you can focus on your music. We offer multiple recording rooms to accommodate any project, as well as a catering area where you can set up shop for longer projects and make yourself at home.
Whether you're a seasoned professional or just starting out, we're here to help you take your music to the next level. Contact us today to learn more about our recording services and to schedule your next session at our North Richland Hills studio.